Life is a journey of experiences and adventures.
It is vast and can often become overwhelming when we think about the depths and possibilities that it holds. In this inspiring episode Mostafa takes Sophie under his experienced wing and helps her understand that her limitations are merely in her own mind. Watch her transformation from Unsure to Ready for More before exploring the unknown depths of the ocean.
FOLLOW THE ADVENTURE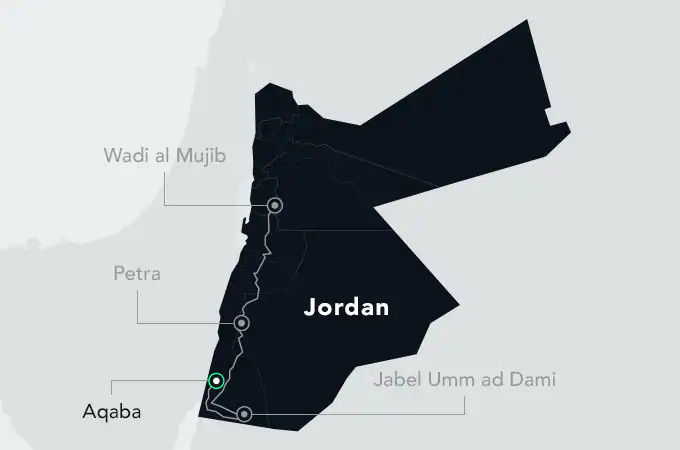 Mostafa Salameh is a Jordanian mountaineer and adventurer and one of the few people in the world to have completed the Explorer's Grand Slam, climbing the world's seven highest summits.
Ready for More is an exclusive adventure series inspired by Land Rover's most capable and versatile vehicle; the All-New Discovery. In the series Mostafa Salameh embarks on a journey across Jordan with 4 individuals to help them achieve incredible challenges and always be Ready for More.