Have you ever found yourself in a routine you can't break free from? Every day you seem to do the same thing, repeatedly.
Saed is looking for a purpose in life. He is about to find out there's much more out there waiting for him. Watch as Mostafa helps Saed escape his daily routine and realise that he is, in fact Ready for More.
FOLLOW THE ADVENTURE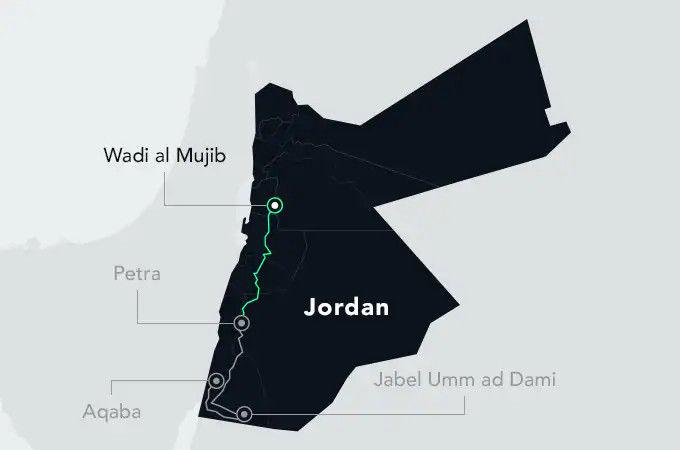 Mostafa Salameh is a Jordanian mountaineer and adventurer and one of the few people in the world to have completed the Explorer's Grand Slam, climbing the world's seven highest summits.
Ready for More is an exclusive adventure series inspired by Land Rover's most capable and versatile vehicle; the All-New Discovery. In the series Mostafa Salameh embarks on a journey across Jordan with 4 individuals to help them achieve incredible challenges and always be Ready for More.